The Story Begins...

Hey guys!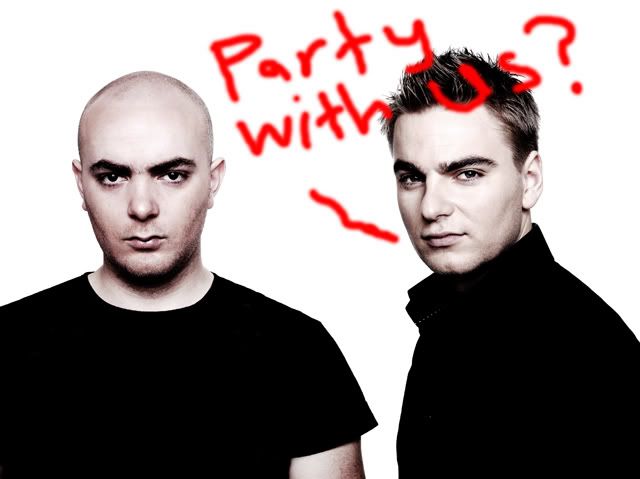 After going through lots of e-mails (phew!), the 3 hardcore dance music fans who have won a pair of tickets each to see SHOWTEK LIVE IN KUALA LUMPUR are:

Yip Keen Tuck
Sean Peter James
Chay Kah Kiat
Congratulations to all three! See you at the party!
Remember, guestlist will close by 10pm.
The End