0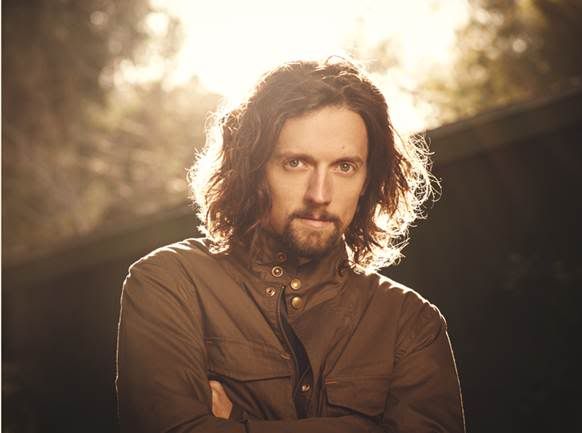 The geek in pink is back! Touring South East Asia with his band, Jason Mraz is set to perform at Stadium Merdeka, Kuala Lumpur this Tuesday. He totally blew us all when he came 3 years ago. So don't miss this out...
Read more »
0
For the first time in South East Asia, the lord of french electro Justice will be making their way to Bali to baptize their devotees. Although it is not their majestic electrifying live set, there is no excuse to miss this... Even though it's in the month of Ramadhan. Okay, don't get biblical on me. :p
Read more »
0


I'm having a Steve Aoki party withdrawal syndrome. So I'm gonna share this video that I just got in my inbox. Thanks to the guys at Dim Mak. AutoErotique just drop their latest EP entitled EKG recently. I haven't got the chance to hear it. But this one right here caught my attention; JFK's edit version of 'Roll The Drums'. In case you didn't know, JFK is one-half of MSTRKRFT and I've been following them since the electroclash era (aka when hipsters were still underground). Dim Mak peeps are kind enough to provide you with a free download of AutoErotique 'Roll the Drums' (JFK Edit) in celebrating the EP release. Download the track here.

Start dancing!
0
Famous with their song "Soul Sister" captured the attention of millions with its catchy phrase hook "Hey soul sister…." and made them a global star. Train, the American pop band will be performing live on Saturday, 16 June 2012 at KL Live, Kuala Lumpur, 8:30pm. Train Live in Malaysia is presented by Tune Talk and brought to you by JS Concert Productions.
Read more »