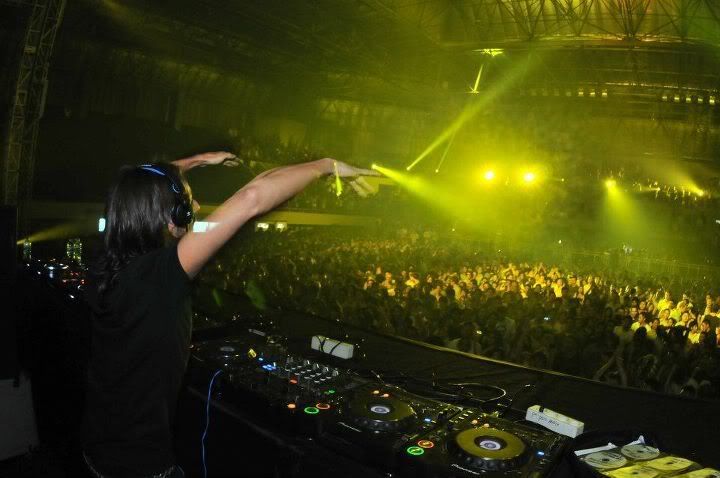 The Djakarta Warehouse Project is back for the third time last year with its biggest line-up so far including the legendary Roger Sanchez and Jazzy Jeff among other international acts in the bill over 3 arenas. Among all big parties happening in this region, I've decided to skip ZoukOut and flown to Jakarta for this massive party!
Djakarta Warehouse Project is organised by Ismaya Group, the people behind some of the best concerts in Jakarta including Suede, Two Door Cinema Club, Cut Copy, Digitalism and many more, and owner of outlets such as Dragonfly and Blowfish. So this is the best time for me to experience the "IsmayaLive" since it is a music festival. Plus, I haven't been to Jakarta for the past 3 years now and I really, really miss the city.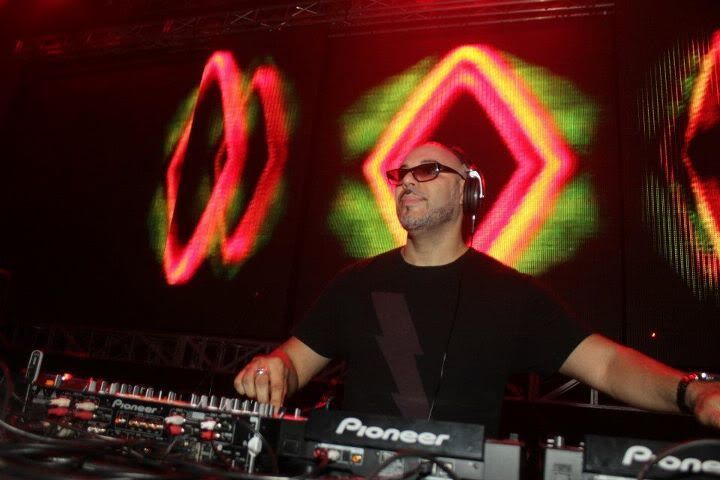 Roger Sanchez on the decks
I have not been to many international festival besides ZoukOut and Avalon in Singapore but overall, I can say that Djakarta Warehouse Project is one of the best parties I've been to. It's a whole different experience, I must say. I'm not sure how many people were there but Roger Sanchez played in front of a packed crowd. Without a doubt, his set was fucking ace.
Besides Roger Sanchez, I think Moonlight Matters did a pretty good set at the Black Area by Clear. He pulled everyone on the dancefloor with his indie disco vibe. Same goes with the legendary Jazzy Jeff. Fans of old skool hip hop went bananas when he dropped his cutting-edge DJ set. Don't be surprised. I saw a tudung girl when Jazzy Jeff was on stage.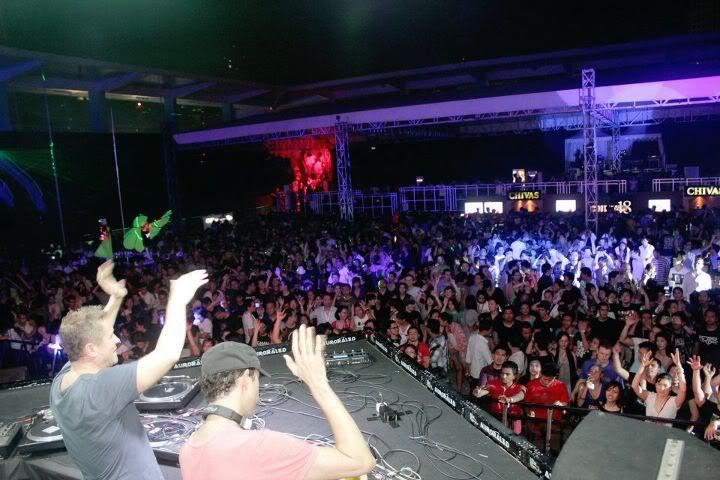 Cosmic Gate on stage
If I have the money, I don't mind flying there again for the next Djakarta Warehouse Project. It is a good music festival which I would recommend to everyone besides ZoukOut in South East Asia.
Check out my pictures of Djakarta Warehouse Project here.
Images
Ismaya Live