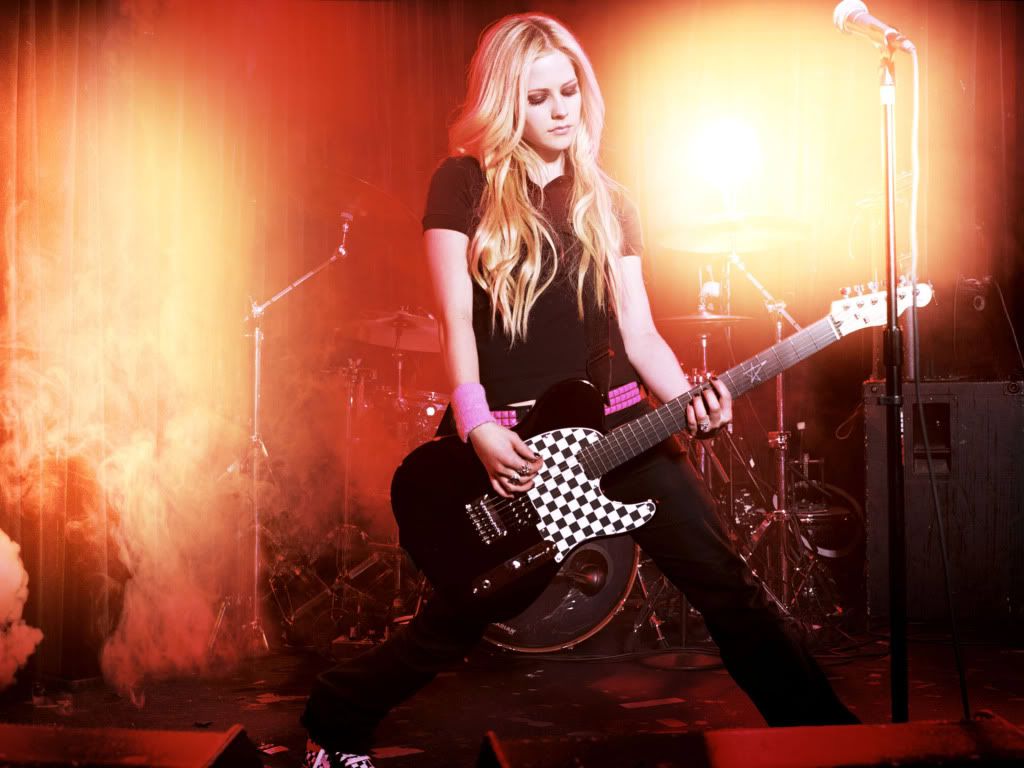 Hey hey, you you check this out! The Canadian angry girl Avril Lavigne is coming down to our shores for a show in February and fans should not miss this chance. You gotta start to learn the lyrics yo!
Images
WeekRoma, JS Production
For one night only, Avril Lavigne will perform live in Malaysia for a concert at Stadium Merdeka on Saturday, 18 February. The Avril Lavigne Black Star Concert Live In Malaysia is presented by Tune Talk and brought by JS Concert Productions. The Black Star Tour concert tour runs through Asia, the Americas and Europe. Yay! Malaysia is one of the lucky countries to be a part of the tour. Aren't you excited?
Avril has scored five number-one singles worldwide, including "Complicated", "Sk8er Boi", "I'm with You", "My Happy Ending" and "Girlfriend". With more than 30 million copies of her albums sold worldwide, Lavigne is one of the top-selling artists releasing albums in the U.S., with over 10.25 million copies certified by the RIAA. I've been following her music for the past 10 years and I can say that this concert will be awesome.
Wonder where to get the tickets? Check the deets below:
Tune Talk presents Avril Lavigne Live in Malaysia
Venue:
Stadium Merdeka, Kuala Lumpur
Date:
18 Feb 2012 (Saturday)
Time:
8.30pm
Tickets:
RM 298 (Tune Talk Zone), RM198 (Rock Zone), RM 98 (Regular)
Available at all TicketPro outlet and online. Purchase online at
www.ticketpro.com.my
For more info, log on to www.jsconcert.com.