The Story Begins...
Tiesto has always been my favorite DJ ever since I was in school and attending his gigs were one of the best party experiences I've ever had.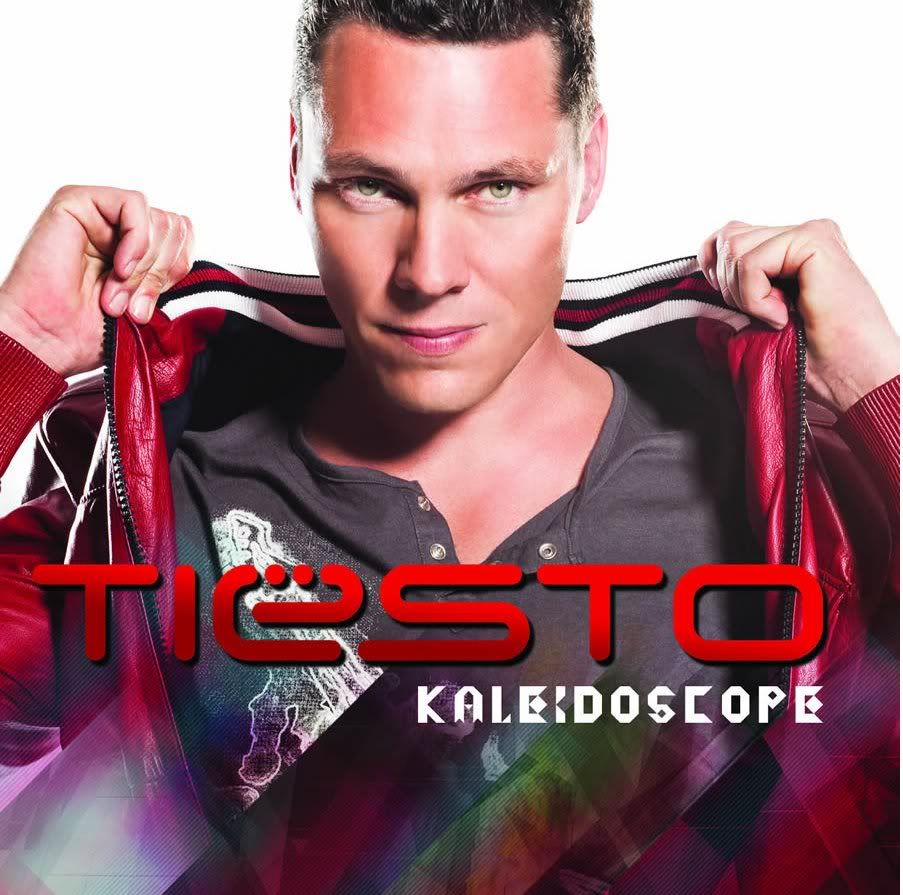 Tiesto is coming out with his forth studio album titled "Kaleidoscope" which will be in stores by early next month. October 6, to be exact, and I'm looking forward for it.
Why?
Well, the tracklist itself will do the explaination for you!
Kaleidoscope [ft. Jónsi of Sigur Rós]
Escape Me [ft. CC Sheffield of Le Rev]
You Are My Diamond [ft. Kianna of Tilly & The Wall]
I Will Be Here [ft. Sneaky Sound System]
I Am Strong [ft. Priscilla Ahn]
Here on Earth [ft. Cary Brothers]
Always Near
It's Not the Things You Say [ft. Kele Okereke of Bloc Party]
Fresh Fruit
Century [ft. Calvin Harris]
Feel It in My Bones [ft. Tegan and Sara]
Who Wants to Be Alone [ft. Nelly Furtado]
LA Ride
Bend It Like You Don't Care
Knock You Out [ft. Emily Haines of Metric]
Louder Than Boom
Surrounded by Light
I was very surprised when I had a glance at the tracklist. I think this is going to be something different from Tiesto. His music is evolving now.
Tiesto also will be on tour in support of his new album, the Kaleidoscope World Tour, with the total of 150 dates spanning across 5 continents. Watch out for it!


Check out his new single kicking off from the new album


Tiesto feat. Sneaky Sound System - I will Be Here.

Image Source:
Trance.nu and Wikipedia
The End