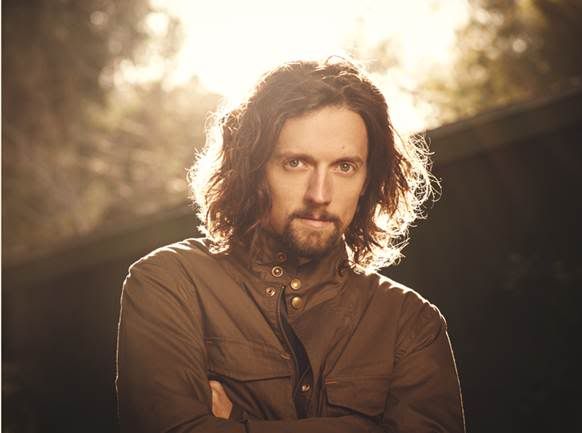 The geek in pink is back! Touring South East Asia with his band, Jason Mraz is set to perform at Stadium Merdeka, Kuala Lumpur this Tuesday. He totally blew us all when he came 3 years ago. So don't miss this out...
With super hits including 'You And I Both', 'The Remedy', 'I'm Yours' and many more, you will know the words for every song. His 2009 concert was the best concert I've been to in that year. Get your tickets before it's too late.
Jason Mraz 'Tour is a Four Letter Word' Concert
Venue:
Stadium Merdeka, Kuala Lumpur
Date:
19 June 2012 (Tuesday)
Time:
8pm
Tickets:
RM78, RM98, RM188, RM238, RM298, RM348
Available online and all RedTix outlets. Check
www.airasiaredtix.com
for info.