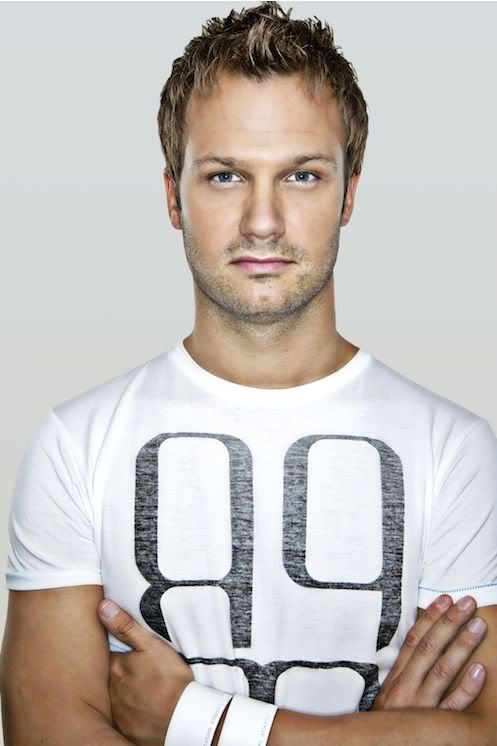 After three successful events, Music Conference ASIA (MC Asia) returns for the fourth time this April, 2012 with a difference! Proving herself to be an event worth attending, MC Asia assures her fans that this year will be a spectacular showcase of talents and music that will blast off the charts!
On top of the bill, the extraordinaire talent Dash Berlin will be making his first ever outdoor appearance at the music festival. After performing at two selling out gigs in Malaysia last year, this first-class dance genius deserves an outdoor in front thousands of dance music fans. Dash Berlin is the future!
This edition, Germany's most successful progressive house DJ/ producer Jerome Isma-Ae is set to rock the sound systems with his signature progressive house. As one of the hottest-selling DJ/producer in the market, fans will finally get the chance to experience his revolutionary sound for the first time here in Malaysia.
Richard Durand, the artist/ producer that embraces 'In Search of Sunrise' series from Tiesto, will mark a return for his second appearance at M.C. Asia. A special guest, Julie Thompson, the angelic voice behind Durand's 'Diamond in the Sky', shall shine her magical lyrics and vocal in this festival.
Witness the return of Patrick Oliver to our shores. Hailing from Miami, Patrick Oliver will be churning out his cutting- edge sound and eclectic vibe to shake the grounds of SIC. Currently holding residency at Pangea, Singapore, he will definitely excite fans with this outdoor session.
Celebrate more music and anthems with our local dance music heroes includes one of KL's most talented musician/ DJ and one-third of Imma*Bleep*Youup – Mr Fluff, former Ministry of Sound resident DJ, Le. Funkt.Studio (LFS), KL wonder boy and crowd favorite misterAriffin and dance music DJ/ producer trio Trimix. The star power will blow you away with their blazing performance.
Music Conference ASIA 2012
Date:
28 April 2012
Venue:
Sepang International Circuit, Malaysia
Ticket:
PRESALE (LIMITED): RM68 - Sold out!
NORMAL: RM88
Artists:
Dash Berlin
Richard Durand
Jerome Isma-ae
Julie Thompson
Patrick Oliver
TRIMIX
misterAriffin
Mr Fluff
Le Funkt. Studio
Get your tickets from REDTIX now:
http://redtix.airasia.com/Events/MusicConferenceAsia2012/